3 Nights Minimum Stay Promotion
If you stay at Moon Ocean Ginowan more than 3 nights, we offer you some benefits as below.
Get Free Drink at OCEAN GRILL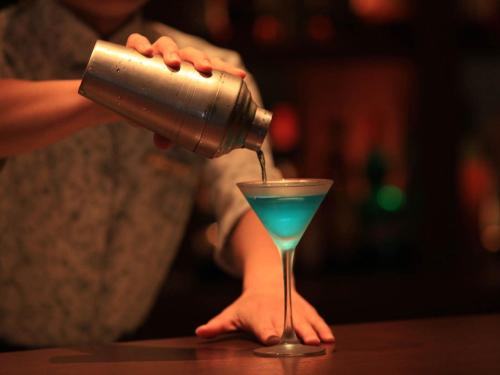 [14:00-17:00 Tea Time] Free a cup of coffee or tea.
[16:00-17:30 Aperitif Time] Free a glass of beer or wine.
[21:00-22:30 Bar Time] Free a glass of original cocktail
Laundry Service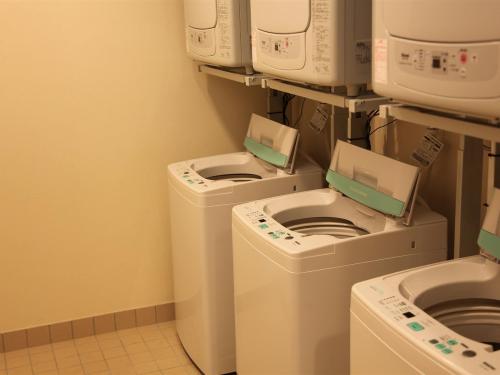 We offer you a laundry service for your underwear (we will wash it using water) while your stay. Please bring it to front desk until 9:00 in the morning. We will hand it back to you after 6:00 in the evening.
This service is available for those items?Undershirt, briefs, socks, slips, bras, panties, handkerchief
* Up to 3 items each day for 1 guest
* You can use laundry machines for free also
Discounts on a Movie Ticket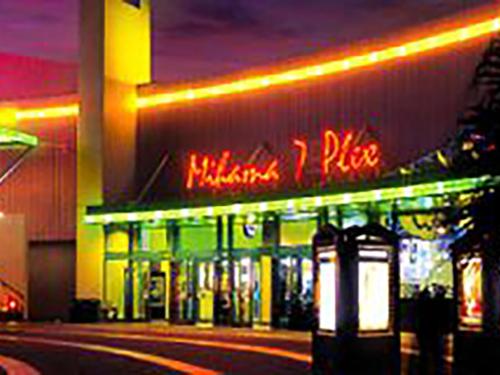 You can watch a movie at following theaters for 1300 JPY per guest. (500 JPY discount)
- MIHAMA 7 PLEX (Kitatani)
- Cinema Q (Naha)
- Cinema Palette (Naha)
- SOUTHERN PLEX (Haebaru)
* One time only
* For 3D movie, you need to pay an additional fee for glasses (300 JPY)